You can now add GIFs to your Instagram Stories.
Guys, Instagram just launched an incredible new feature for marketers and storytellers. They now allow you to use GIF Stickers in your Instagram Stories.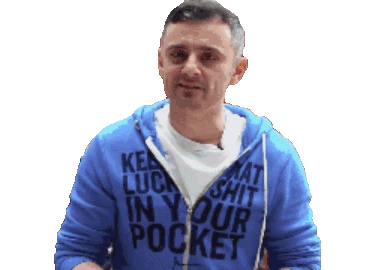 Take Advantage of Instagram Updates in 2018
As we continue to watch Instagram and Facebook innovate, it's important to understand why these companies actually succeed.
A number of social platforms like Vine, Twitter and Myspace, lost their competitive advantage when they lost the ability to rapidly improve and iterate on their product. They became romantic about 6 second video or 140 characters being the only way to communicate and eventually missed out on other opportunities to tell stories in new and interesting ways.
Instagram as a platform and product continues to impress me by adding features like text only stories and the ability to use GIFs inside Instagram Stories by accessing Giphy's API of over 1 billion images.
As someone who is a practitioner of what I preach, I am always willing to taste, test, try and learn. As an entrepreneur and marketer, It's important for me to tell you why and how you should be using Instagram Story GIFs.
How To Use GIF Stickers In Instagram Stories Using The New Giphy Update
The second my team and I saw the opportunity we've been creating and learning by going all in on producing more custom GIFs for Instagram Stories.  I already have around 20 Instagram Story GIFs that are available to use: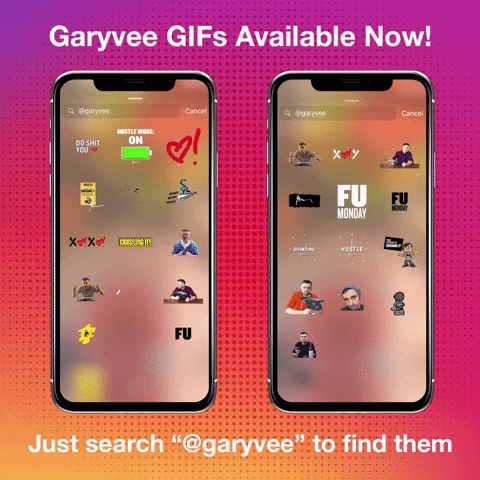 I created a handful of other funny and tactical GIFs and I'm just getting started. 
Here's How to Find and Use Instagram Story GIFs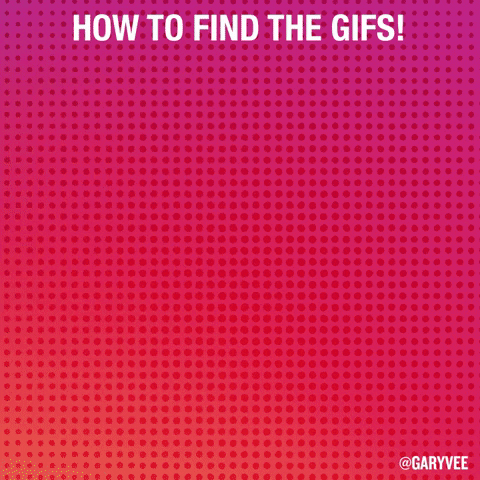 If you want to use the GIF stickers in your Instagram Story follow these steps. 
Open Instagram Stories and record a video or take a photo

Click the GIF Sticker Icon

Search @

GaryVee 
Then select a GIF and post! Just like anything else, trying something when it's new equates to underpriced attention. Because I am already making GIFs for Instagram stories, I consistently show up in searches for Entrepreneur, Hustle, Monday, and more.
I really think this has the potential to be used by millions of people inside Instagram's community.
I love the feature and am going to keep creating more content for Instagram Story GIFs 😉
Here are some of my favorite Instagram Story GIFs you can use now:
My Favorite Way to Use GaryVee Instagram Story GIFs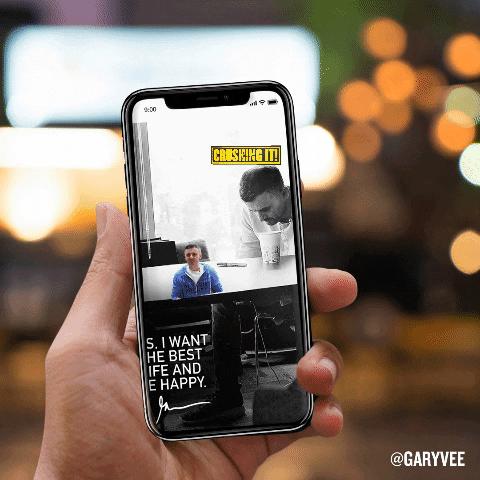 I can't wait to see what you all create!

Oh and by the way, now is the time to upgrade your texts with my new ios sticker pack 😉 
Use the hashtag #GaryGif on Instagram and my team will share a few of their favorite posts on TeamGaryVee